Security for your Information Systems
Management systems for information security, business continuity management,
risk management, data protection and project management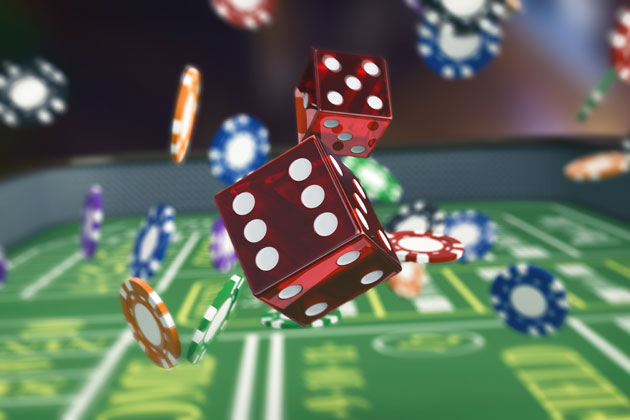 Our services support various licensing procedures within the gambling and sports betting industries.
more »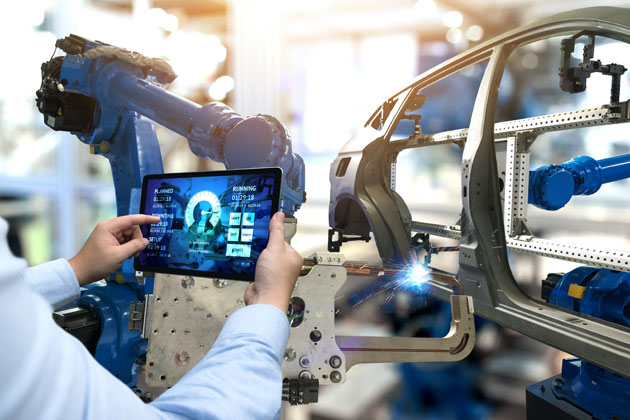 We support various suppliers in the automotive industry and have tailored our services perfectly to their products and processes.
more »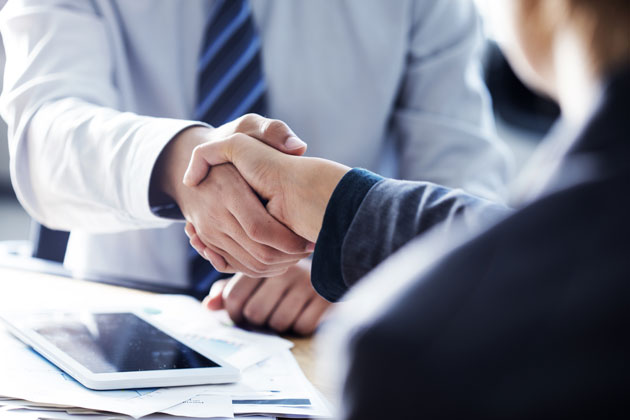 Our expertise in the field of the Supervisory Requirements for IT in Insurance Undertakings is particularly sought after within the insurance branch.
more »
"Technology is evolving from the primitive to the complicated to the simple."
(Antoine de Saint-Exupéry)
WecSec is active worldwide as a compliance service provider focusing on management systems for cyber security, business continuity management, risk management, data protection and project management.
more »