The WecSec Group.
The WecSec Group's team combines over 25 years of industry experience. With employees in Germany, Malta and Texas (USA), the group serves international clients from the insurance and banking sector, the gaming industry, the automotive supply sector and other economic segments.
About Us.
State-of-the-art expertise, customer focus and team spirit are among the core values of the WecSec Group.
Founder Torsten Weckbrodt studied business informatics in Dresden, worked in the public sector and for well-known certification bodies. In 2018, he founded WecSec - an agile, internationally orientated and fast-growing company with excellent references.
Our Global Customers.
The WecSec Group operates for its customers worldwide. We support your local branches both in accordance with international standards and in compliance with the respective local regulations and requirements. We are already active in these countries: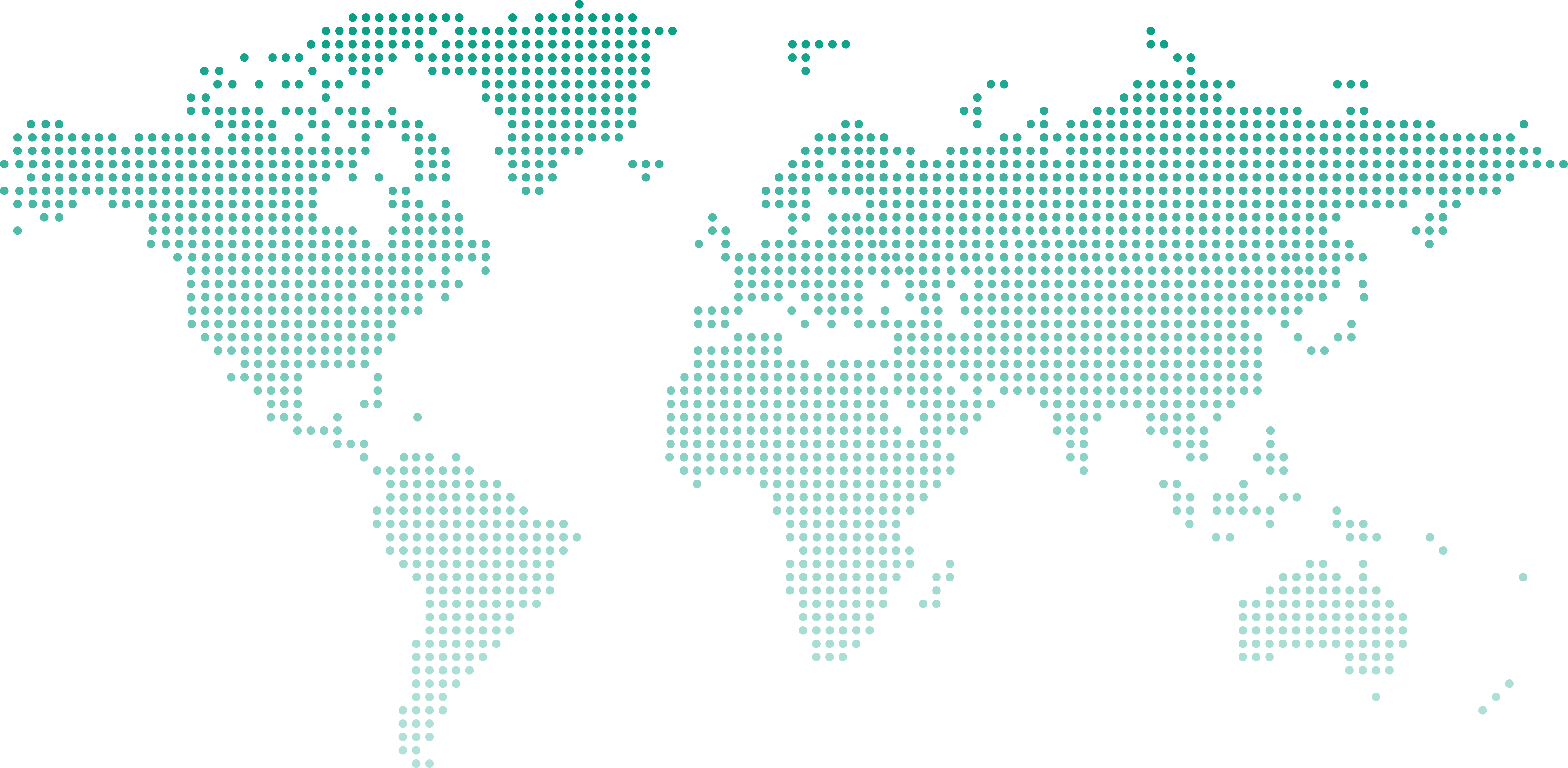 Argentina

Germany

Gibraltar

Greece

Latvia

Malta

Nepal

Austria

Portugal

Sweden

Spain

Uruguay

USA
Check out our information brochure.